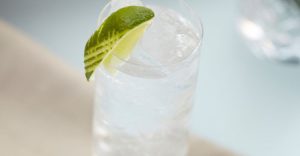 The Vodka Tonic is similar in ingredients and preparation to the Gin & Tonic, as it is a simple drink; however, with this drink it is almost flavorless except for the lime.
You can change this up though by using a flavored vodka.
The key to a good Vodka Tonic is quality vodka and a good tonic.
Because this drink is naturally lacking in flavor; if you use a bitter tasting tonic, the cocktail can be unpleasant to some.… Continue reading →